Project Christmas - 2016
The Elves have started organizing gifts.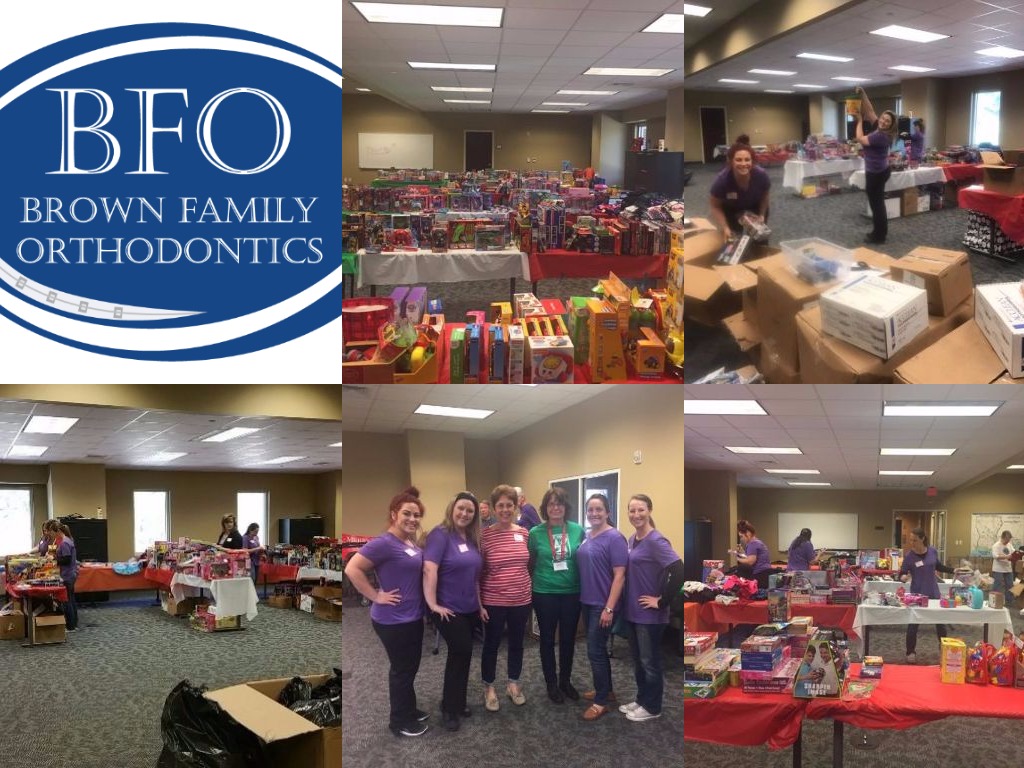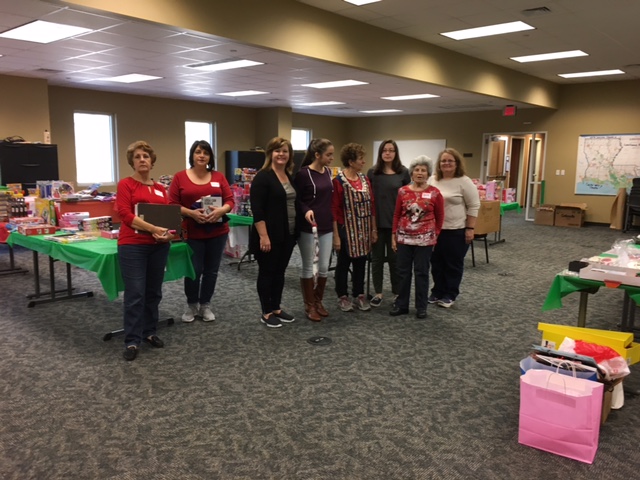 Bella Style Salon shopping for bikes for Project Christmas.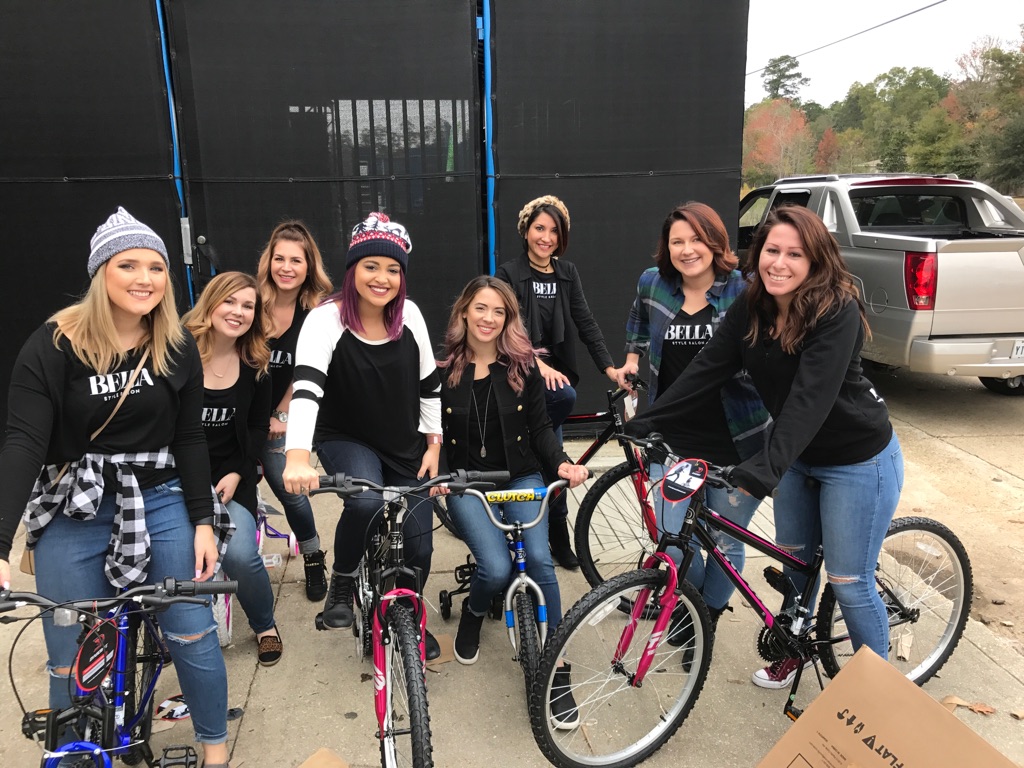 Our objective is to provide Christmas gifts and a family dinner to the needy of our parish.
To adopt, call Ginny at 985-710-4305. To make a financial contribution, please mail to P.O. Box 4043, Slidell, 70459
Our angels thank you!

St. Tammany Project Christmas 2015 provided toys and a wholesome Christmas meal to over 600 Families and over 1,550 children, along with 29 seniors within the parish.